How do you build a worship ministry when you have nothing and nobody?
You start with just one person and the right training. You begin with a few chords and simple songs. You train with the FOUNDATIONS of music and worship and watch it grow into something beautiful… your church begins to sing and worship together.
It doesn't Matter How Small you Are
WTK Foundations training is designed to train and inspire those within your church to begin playing and leading in the worship ministry and community.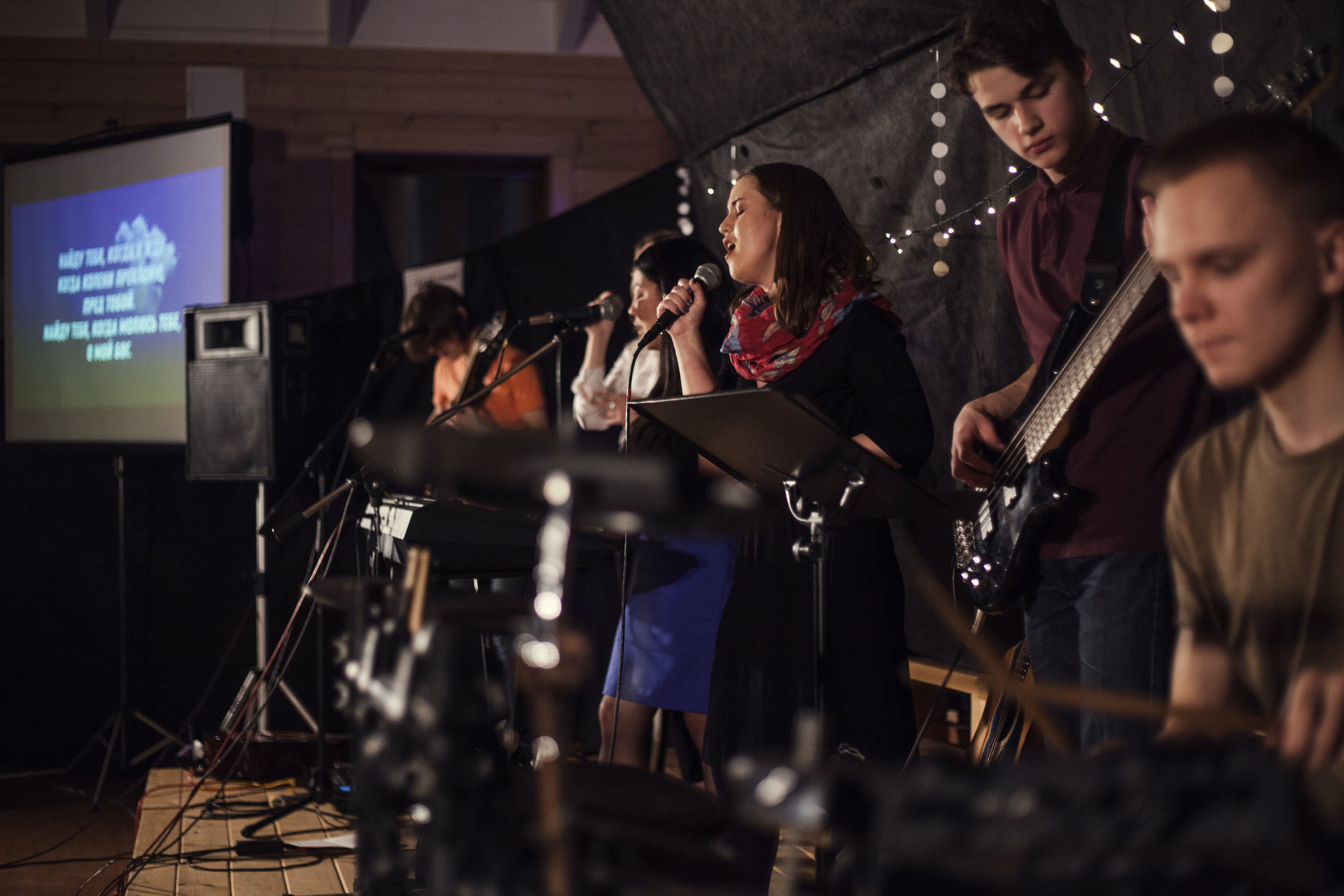 You can have a strong worship team
Your next worship leader is sitting in your church pews. We are here to inspire and train people in your church and to help you build a strong worship ministry and strengthen the worship culture within your whole congregation.
Build lasting relationships
Learning music together really connects people to each other and to the mission of the church. It opens up opportunities for them to develop their gifts for the kingdom. This can be a life changing experience… I know because that is how I started as a young musician. Many of the relationships I started when I was developing my gifts as a worship musician have become lifelong friendships.